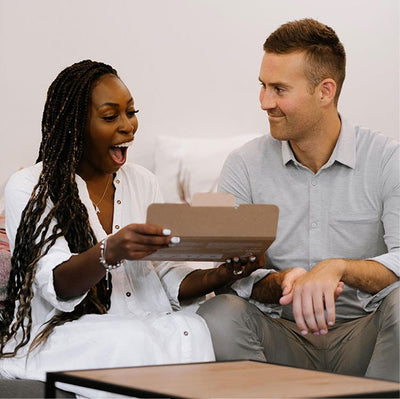 Refer a Friend Give £5, Get £5
Share the Metalbird love: We'll give you a unique £10 code for your friends and family – if they buy a Metalbird, you'll get £10 for each purchase!
FREQUENTLY ASKED QUESTIONS
Why isn't my referral code working when I checkout?
Referral codes can only be used once per referral.
Does the $4.95 flat shipping apply to international orders?
Does my tier status expire?
Can you redeem your points for less than $10?
I SPENT OVER $200 PREVIOUSLY, CAN I REDEEM POINTS FROM THESE PURCHASES?
Why does my account not reflect my new tier status?
Can I use my rewards during discounted offers or sales?
How do I login and check the balance of my rewards and tier status?
I can't log into my account. What do I do?
How do I make a referral?
Do I need to have a rewards account to refer a friend?
How do I apply a referral discount to my cart?